How and Why We Got To This Project
Jim's reflections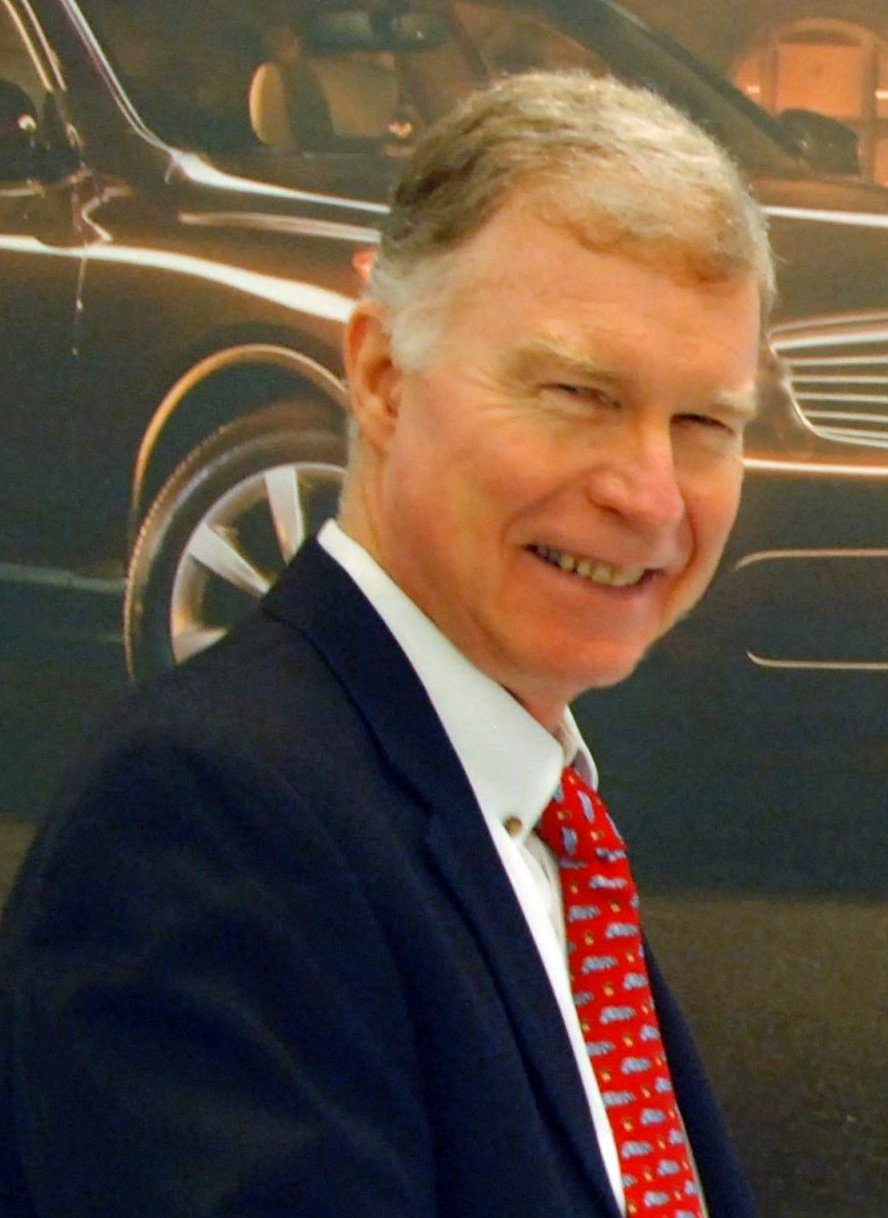 For me it begins on March 10, 1973; I was a new Air Force pilot on the third leg of my first operational mission in a C-141A Starlifter (aircraft 60153 for the detail minded).  We had left Wake Island headed toward a war in Southeast Asia and I was in the copilot seat looking at the enroute charts. On these charts were names like Iwo Jima, Midway, Tinian and Saipan – names that previously had only been words in history books. Since I had family that served out here during WWII the places began to take on new meaning – a link to personal history.
We flew cargo and a lot of Airevac missions. The Airevac missions were particularly important but the true value of those flights was not really driven home to me until I began to meet Veterans who had been flown home on them.
Over time, I became increasingly involved with Veterans groups.
Von's reflections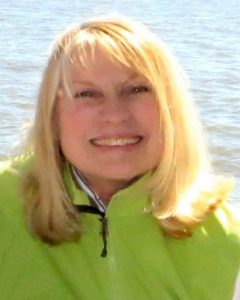 I was no stranger to the Vietnam war, either. I started my working career flying as a Purser for Pan American World Airways in the thick of things – flying troops to and from Saigon, Da Nang and Cam Ranh Bay; taking these young soldiers to and from their coveted R&Rs. The goal for the crews was to make these flights happier and more memorable – a distraction from the realities of war.
My first landing at Tan Son Nhut Airport, Saigon, came one hour after the airport had been shelled. The airport was a mess with wires hanging, smoke and burned splotches. After returning to home base, the flight crew was given the option to opt out of the R&R flights. Not a chance! That experience just made me more convinced than ever that I needed to be there.
Ironically, my flying career was sandwiched between two wars — Vietnam on one end and Desert Storm on the other. One of my last flights was carrying the 2nd group of troops leaving Saudi Arabia for the United States.
Then on December 4, 1991, Pan American ceased to exist and I fell in love with the wine industry – working for wineries, becoming a wine writer, educator and wine competition judge.
And so it happened
One day we were out for a walk and we came to the realization that it should be possible for us to combine our passions for wine and history and our gratitude to all those who helped keep us free by establishing a winery which would honor heroism. We would dedicate 100 percent of after-tax profits to serving Veterans. With that thought….
Valiance Wines was born. The mission is – and will continue to be – honoring heroes and serving Veterans.